When You Work for Aaron's, You're Part of Our Family
Aaron began his plumbing career in 1996. Four years later he joined the UA Local 333 Plumbers & Pipefitters. In 2010, Aaron became a Master Plumber and decided to buy into a Roto-Rooter franchise. After 7 long years of paying overhead fees Aaron decided to transition to Aarons Plumbing as the outcome would be beneficial not only for the business, but for the customers as well. Aaron is dedicated to providing top notch service to build a better business.
We are looking to hire plumbers for service and remodel.
Looking for Candidates who have; 2+ years of hands-on experience in residential plumbing:
Job Type: Full-time
Pay: $20.00 – $42.00 per hour
Work Location: In person
Benefits:
401(k)
401(k) matching
Dental insurance
Health insurance
Paid time off
Vision insurance
Schedule:
Day shift
Monday to Friday
License/Certification:
Journeyman Plumber (Preferred)
Willingness to travel:
Looking to hire HVAC technicians for immediate openings. Repair and retrofit of residential and light commercial HVAC equipment. We offer competitive pay, 100% paid dental, vision and health insurance along with paid holidays and vacation time.
Sign On Bonus Based on Experience
Job Type: Full-time
Pay: $25.00 – $45.00 per hour
Work Location: On the road
Benefits:
401(k)
401(k) matching
Dental insurance
Health insurance
Life insurance
Paid time off
Retirement plan
Tuition reimbursement
Vision insurance
Schedule:
Day shift
On call
Overtime
Weekends as needed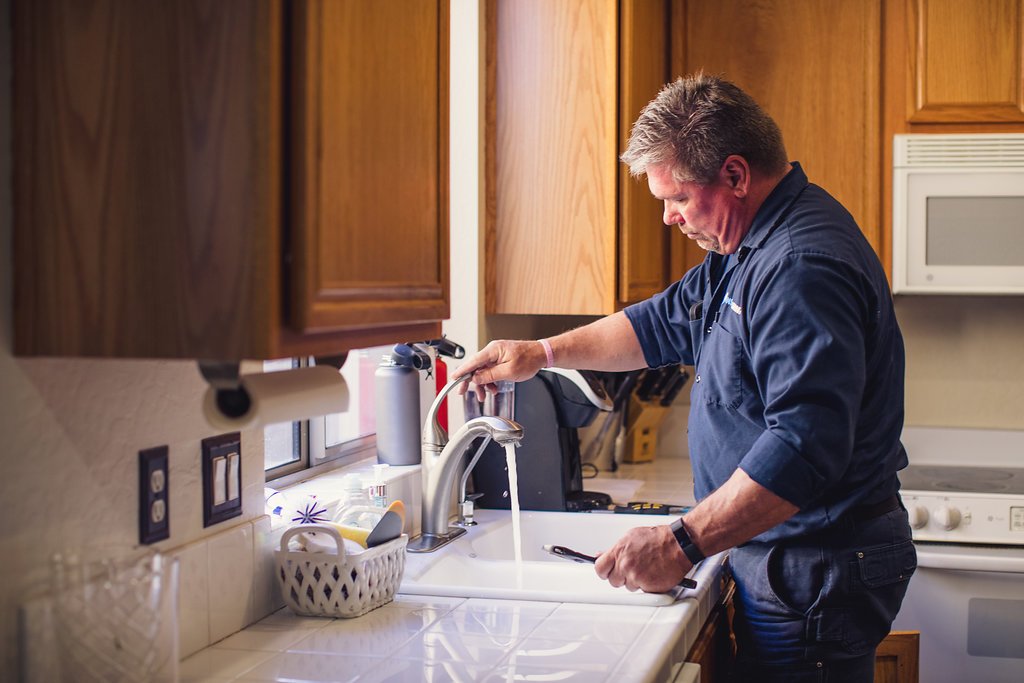 Drain
1) Multiple drains are backed up. Solution: Check these plumbing fixtures: ​Toilets Bathtubs Showers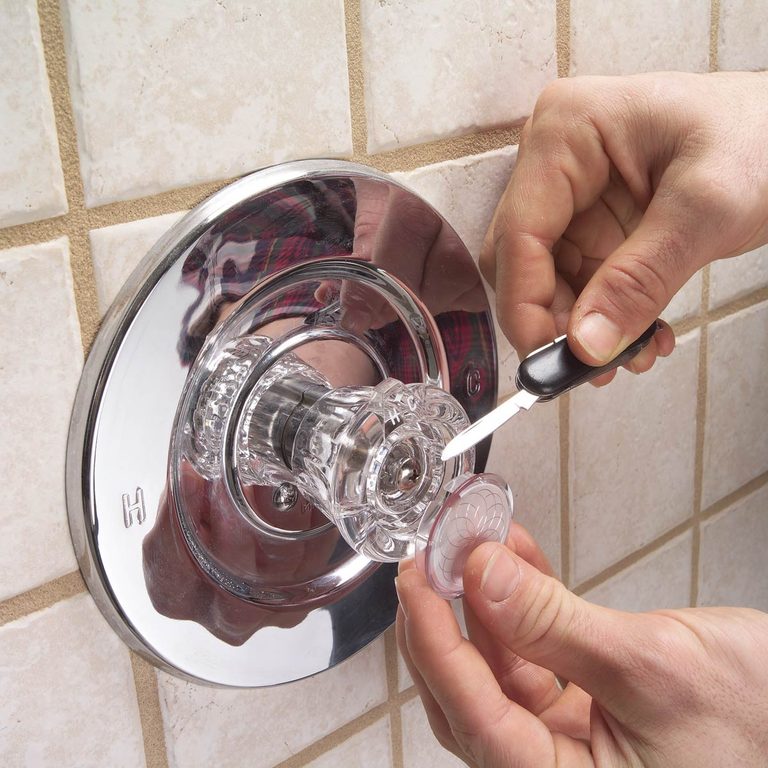 Plumbing
Introduction Repair a shower faucet that won't shut off. Most single-handle, cartridge-style faucets can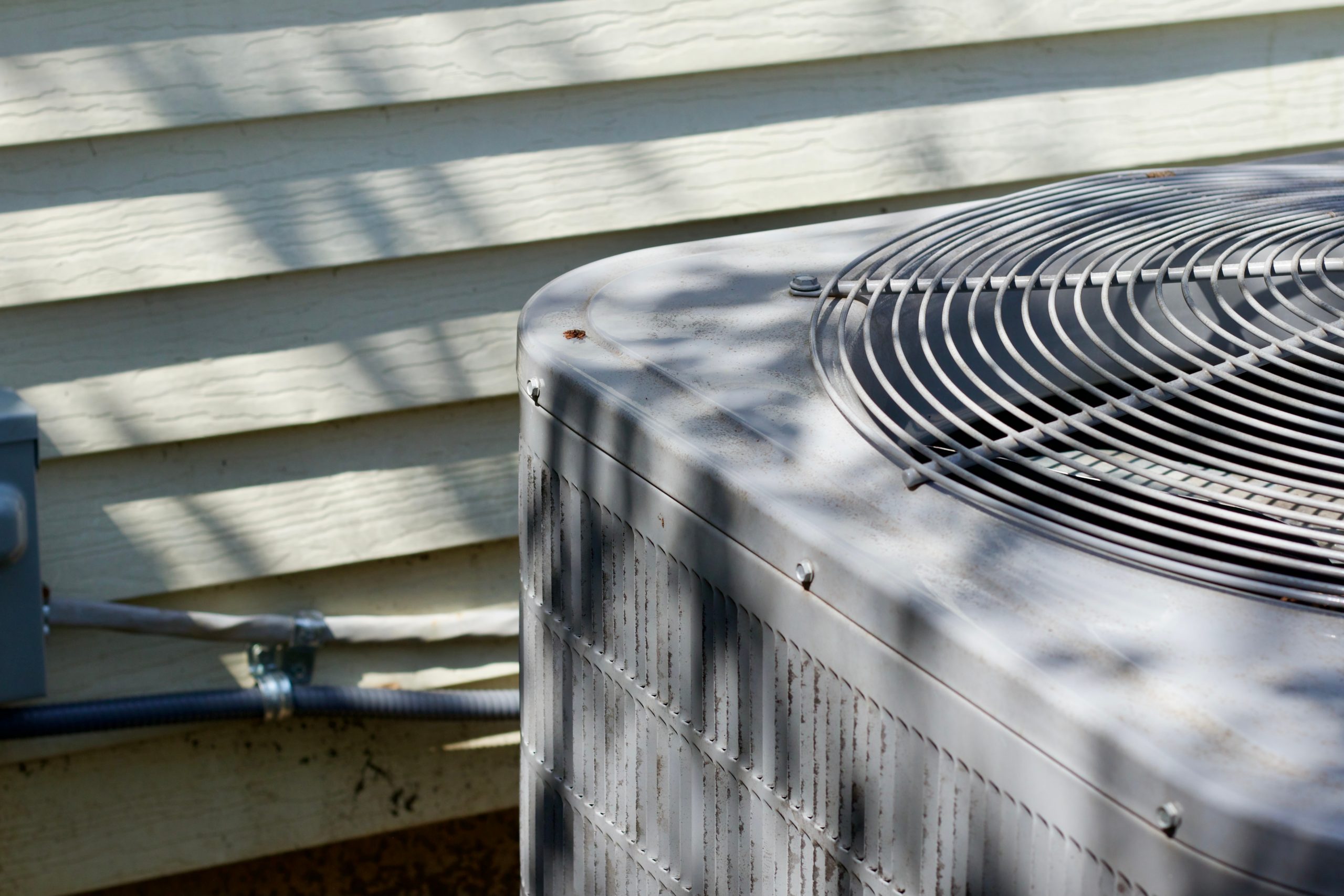 HVAC
If you're looking for ways to control your finances, look no further than your