Heating and Cooling Sales, Instalation and Repair
Recognizing the challenge of extreme weather imid-Michigan communities, Aaron's Plumbing and Mechanical specializes in cost-effective solutions.  By customizing our recommendations to suit your specific goals and requirements, we optimize your heating and air conditioning systems for energy efficiency, reliability, and comfort. Aaron's is an authorized TRANE dealer.
Tough HVAC. Reliable Comfort.
Bring home a system that's built and tested to last.
Turn to Aaron's Plumbing and Mechanical for furnace and heating service, repairs, and installations from a dedicated team of professionals, 24 hours a day, 7 days a week.
Stay cool with reliable air conditioning services from our team. We're here to keep you comfortable all summer long with expert maintenance and repair! Give us a call today.
Commercial heating and cooling services require a professional. Our technicians have the experience and knowledge to get the job done right.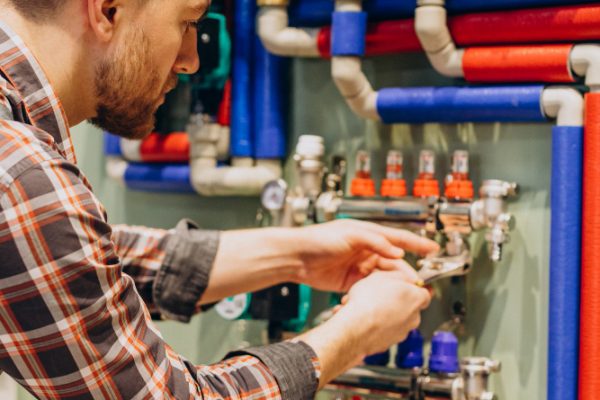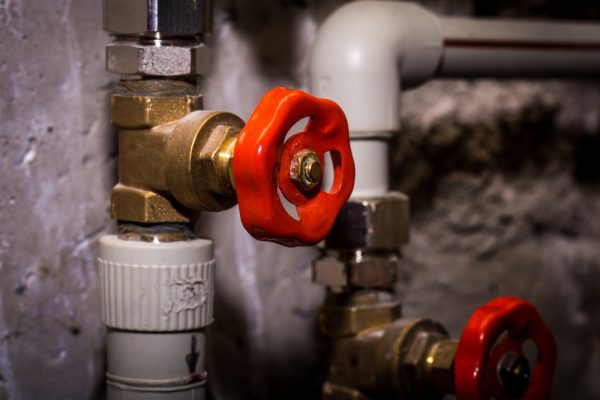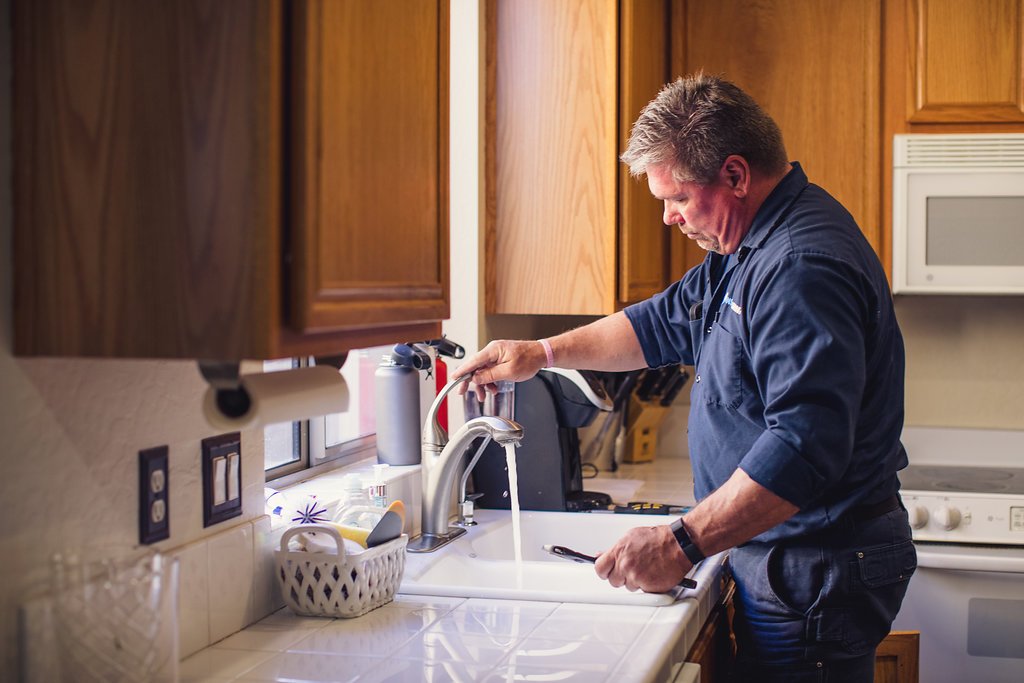 Drain
1) Multiple drains are backed up. Solution: Check these plumbing fixtures: ​Toilets Bathtubs Showers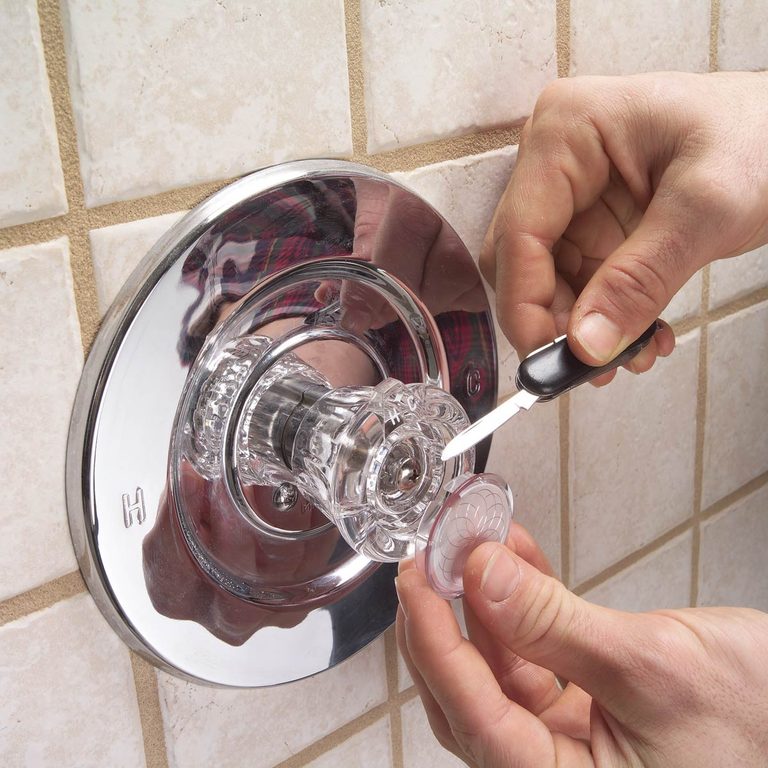 Plumbing
Introduction Repair a shower faucet that won't shut off. Most single-handle, cartridge-style faucets can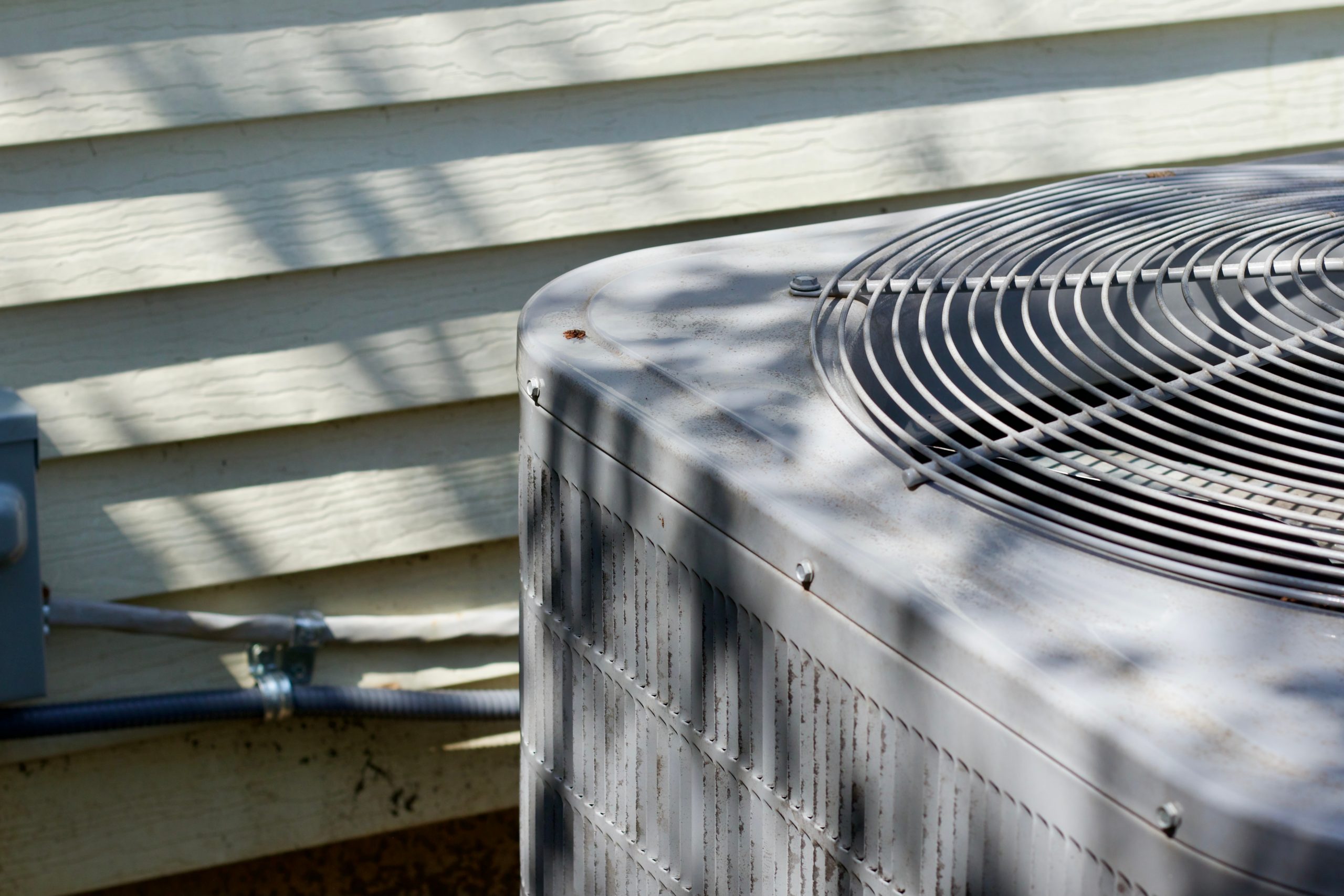 HVAC
If you're looking for ways to control your finances, look no further than your