Trane Furnace Installation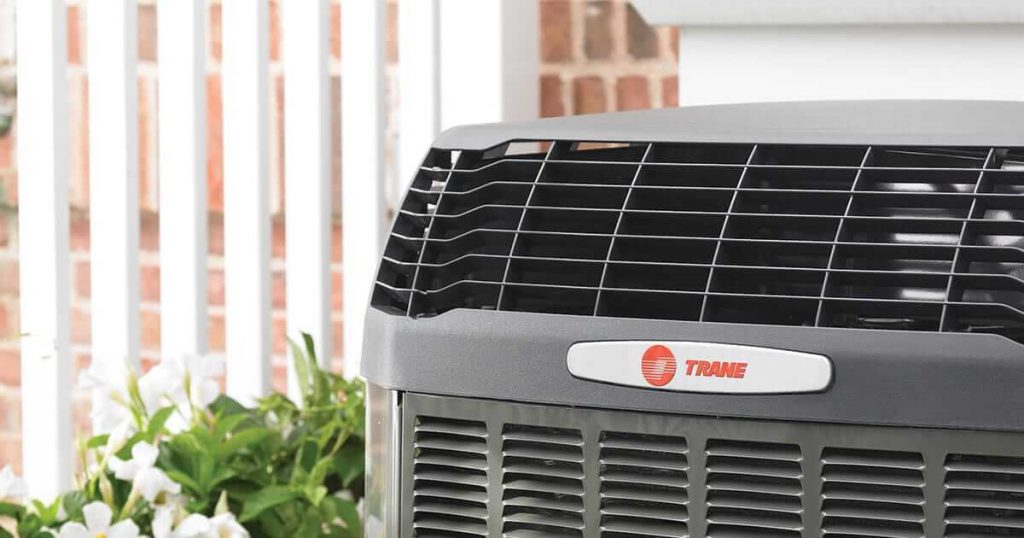 Lansing Area and Grand Ledge FURNACE REPLACEMENT
Our furnace replacement professionals are always standing by to give you a helping hand with anything and everything related to your furnace. If your furnace is broken beyond repair or more than 15 years old, then it is time to start thinking about replacing it. When it comes to fast, reliable and professional furnace repair, installation or replacement, we're the company to call. 


 
THE BENEFITS OF A MODERN FURNACE


Getting your furnace replaced with a modern unit can help save you money and can even heat your home more efficiently. A new furnace can provide you with the following list of benefits:


1: Fresh, clean and warm air
2: Modern units are more energy efficient
3: A new furnace will save you money on gas/power bills
4: New units are less harmful to the environment
Much, much more

GET YOUR FURNACE INSTALLATION DONE ASAP


Since winter is always a few months away, now is the time to get your furnace installation, replacement or repair done. You don't want to be left in the cold this winter! Give our professional furnace technicians a call at
517-321-8700 today. We are the go-to Lansing and Grand Ledge area furnace installation company and we're always standing by to give you a helping hand.


YOU NEED FURNACE REPLACEMENT IN LANSING IF:


Furnace replacement in Michigan is necessary if your furnace is broken beyond repair or if it is more than 15 years old. Old furnaces are very inefficient (they use more power and gas than newer ones) and they can even be very hazardous to your health and home. Furnaces are controlled fires, and when the control systems for said fires are out of date or malfunctioning, the safety and wellbeing of your home are in jeopardy. So if you have an old or malfunctioning heater, then give our furnace replacement company a call today.


PROFESSIONAL FURNACE SERVICE IS ALWAYS JUST A CALL AWAY


It is always a good idea to be proactive in your furnace care. Don't wait until the cold winter months arrive to start thinking about getting your furnace replaced, installed or repaired. A working heating system is necessary to maintain a comfortable and well-maintained home. Give our professional team of reliable furnace replacement professionals a call for service today.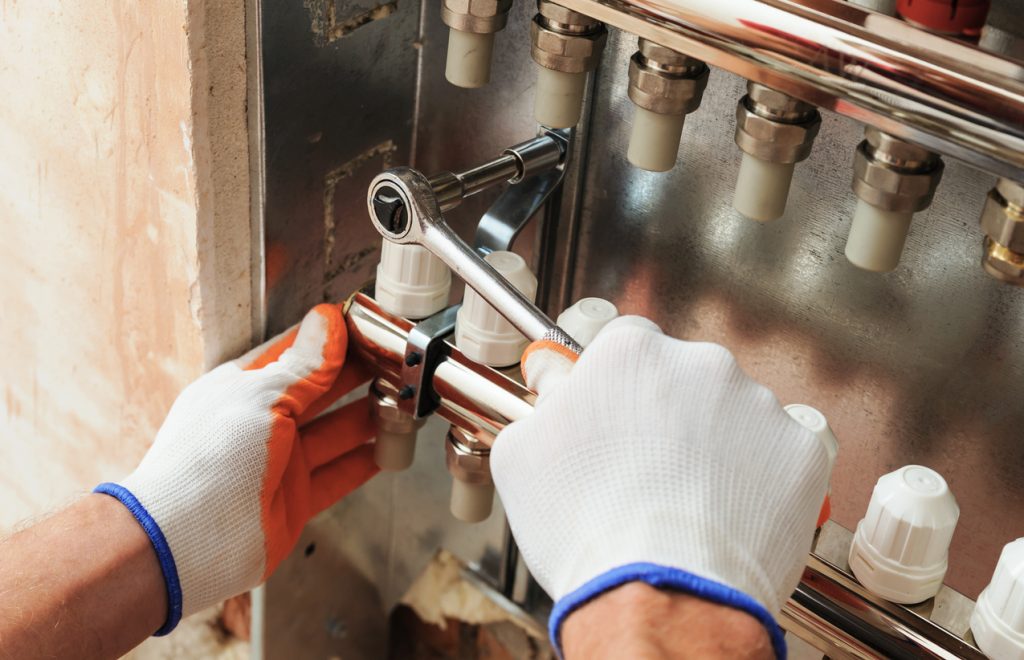 Lansing Area and Grand Ledge Furnace Repair
Don't be caught out in the cold! Ensure that your furnace and heating system make it through the cold months with  furnace repair service from Aaron's Plumbing and Mechanical. Our team of trained professionals is experienced, efficient and quick to arrive at your front door.   We employ specially trained furnace repair technicians who continuously provide prompt, professional, quality, and top-of-the-line customer service. We give you our guarantee that you'll see an improvement in your system after we work on your furnaces, or we'll work to make things right.


Your search for reliable 
Lansing area furnace repair
 ends here. Call us at 
517-321-8700
today to speak with one of our friendly service representatives about scheduling services for your furnace!

Call Us If You Need Furnace Repair In the Lansing area and Grand Ledge


Nobody wants to deal with a broken furnace in winter. Lucky for you, our repair specialists are available 7 days a week, 24 hours a day. Don't face cold winter nights without a well-functioning furnace. Contact us, and we'll diagnose the problem and give you a solution to get your system up and running again. Plus, we'll set you up with a preventative maintenance package that will help you prevent further issues in the future.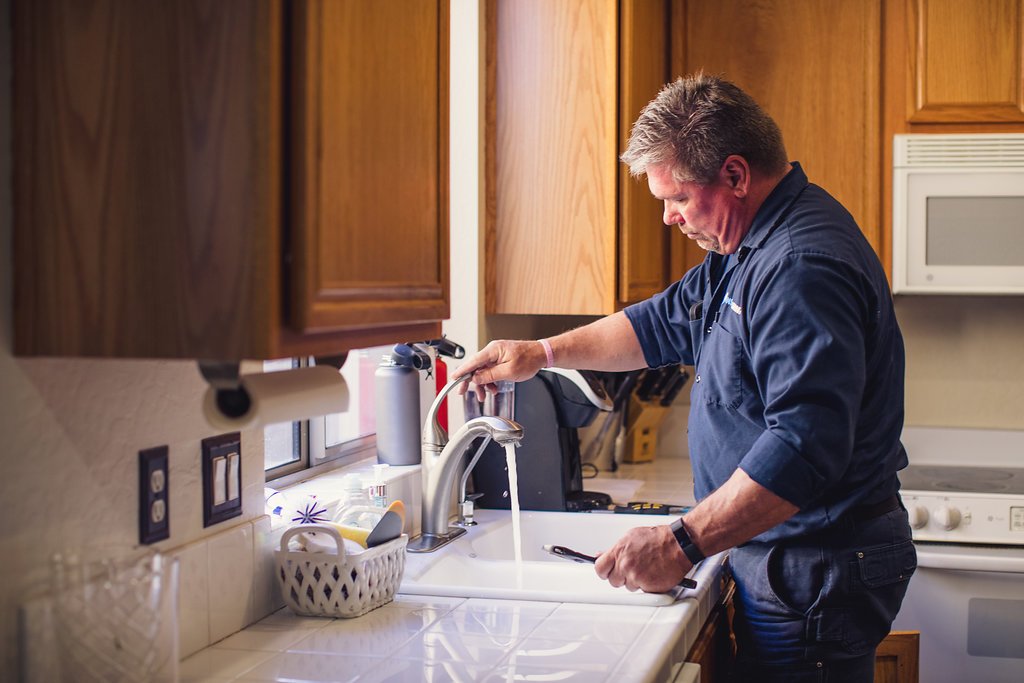 Drain
1) Multiple drains are backed up. Solution: Check these plumbing fixtures: ​Toilets Bathtubs Showers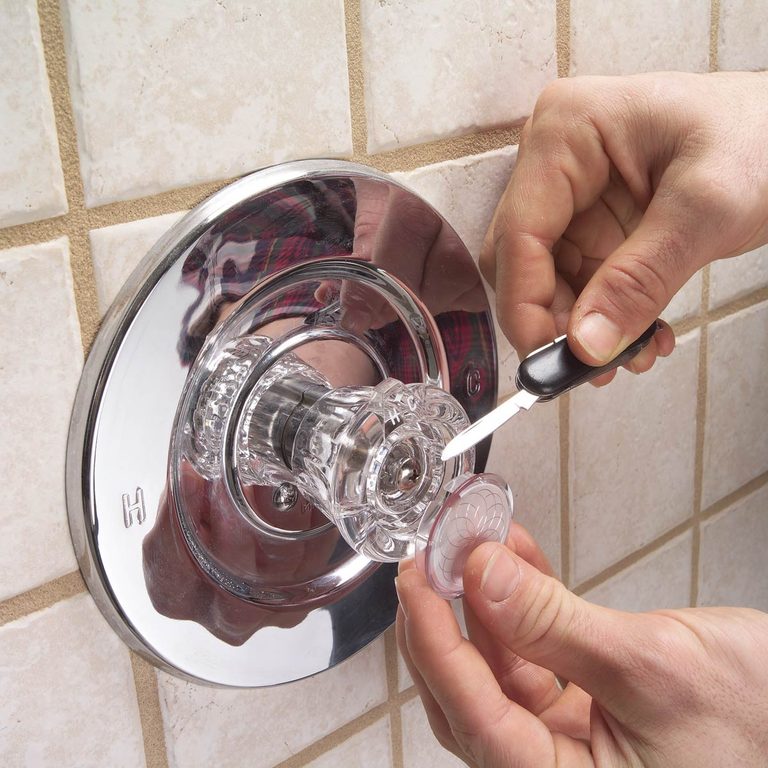 Plumbing
Introduction Repair a shower faucet that won't shut off. Most single-handle, cartridge-style faucets can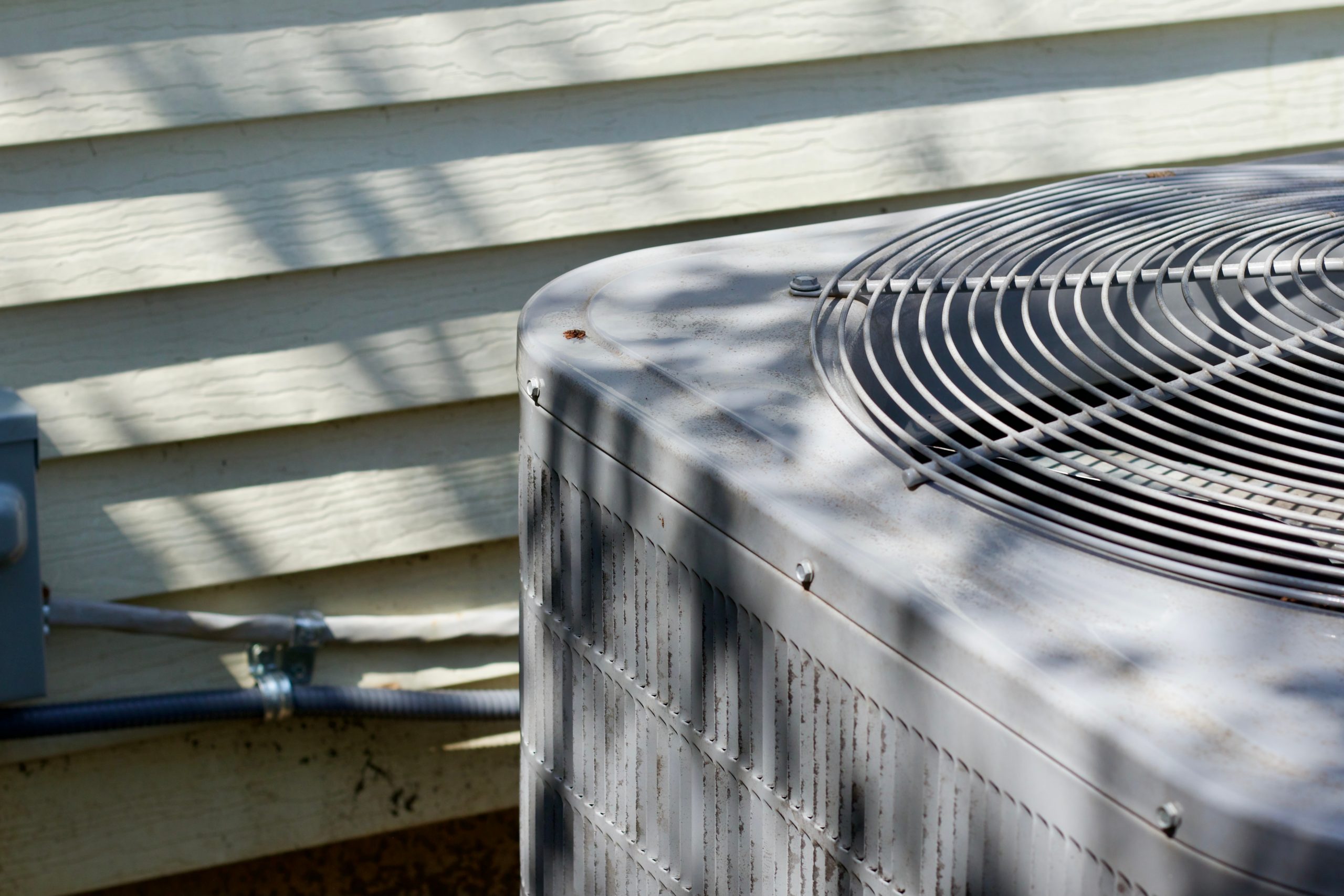 HVAC
If you're looking for ways to control your finances, look no further than your